Get To Know
Elizabeth Lavender
Science Fiction & Fantasy Author
I'm glad you took a moment to drop in on me. Slow down and rest for a moment. Have a glass of sweet tea. I live in Texas now, but I'm originally from Alabama. I don't know that tea comes any other way but sweet in Alabama. I lived on the Alabama coast growing up, so I forever love the water. I've always found being near it seems to bring a calm. Maybe it's the same for you, or maybe something else gives you calm. As busy as things get, it's hard to find a moment to breathe sometimes. I get it. I have two kids and a husband who keep everything busy as well. I understand a full day of work, rushing to get the kids, and making it in the knick of time for that school activity. It's hard to just be still sometimes. So I know what it is taking for you to do that right now, because I know how busy your world probably is. I really am glad to meet you today. I hope the time spent will be well worth it as we travel together. I am enjoying this journey, as I have begun telling this story. I have fallen in love with the characters (well, you'll see the ones I mean), and I hope you will do the same. Their battles at first look different in their worlds than ours. They are full of spaceships, photon tanks, and sunspears, but the internal battles are the same as we find ourselves in each day. Come to think of it, I'm not sure the weapon of choice has changed either to win some of the battles. See what you think. Enjoy the journey with me. Drop in anytime you need to stop and talk. I'll have a glass of sweet tea ready.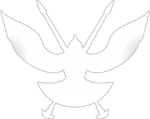 Discover The Sunspear Series
A galaxy faces the cruel and growing threat of a powerful Dark Lord and his second in charge, the Black Dragon Commander.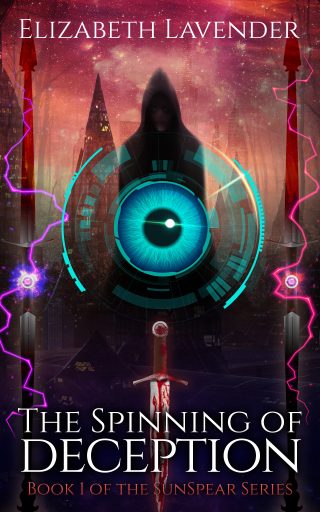 Book One
With the fate of his people on the line, the truth is his greatest weapon… Eighteen-year-old Dante refuses to let evil conquer the galaxy. And the fact that his own father acts as the instrument of a dark lord's unrelenting destruction only makes it harder. But when Dante learns a mysterious warrior has strange visions of his family, he discovers she may hold the key to defeating his father.
As sinister attacks threaten more and more planets, he fears their purpose is to prepare for an ultimate showdown. But with clues scarce and the girl's mission to help him turning deadly, Dante might be running out of time before those he swore to protect are doomed.
Can the young hero unravel the mystery and win freedom for the universe?
The Spinning of Deception is the enthralling first book in the Sunspear Science Fiction/Fantasy series. If you like epic tales of the battle against darkness, intriguing characters, and dangerous adventures, then you'll love Elizabeth Lavender's star-spanning saga.
Buy The Spinning of Deception to fight for goodness and light today!
Read on Amazon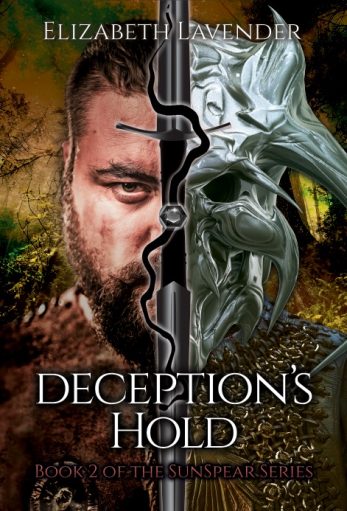 Book Two
The Dark Lord and the Black Dragon Commander, who is firmly at his side, continue their blitz attack of the colonies, spreading terror throughout the galaxy. Yet they hide a far larger threat which comes ever closer to fruition, one the Dark Lord promises will have the colonies flowing with blood. Two spearbearers, the young man, Dante, and a mysterious young girl, find themselves in the center of the battle to stop the threat drawing closer. Along with a galaxy in turmoil, Dante finds himself in unescapable inner chaos. The task placed on him from the revelation could cause more pain than the Dark Lord's terror if Dante fails or be the salvation needed if he can succeed. In another part of the galaxy, the young girl fights an ever-increasing dangerous battle, trying with her comrade to discover the threat the Dark Lord has masterminded against the galaxy before time runs out. She's fighting her own inner battle as her fear for Dante's fate haunts her as the day approaches, as the Darkness creeps closer to him. As Dante and the girl prepare with their comrades to face the deception of the Dark Lord, their worlds will be brought together on a battlefield like none they have encountered. The fate that awaits is far worse than death at the end of a sword. It is the Darkness and a horrifying bondage worse than death that comes with it. They must find a way together to keep it from breaking their spirit to pieces, taking what they hold most dear forever.
Read on Amazon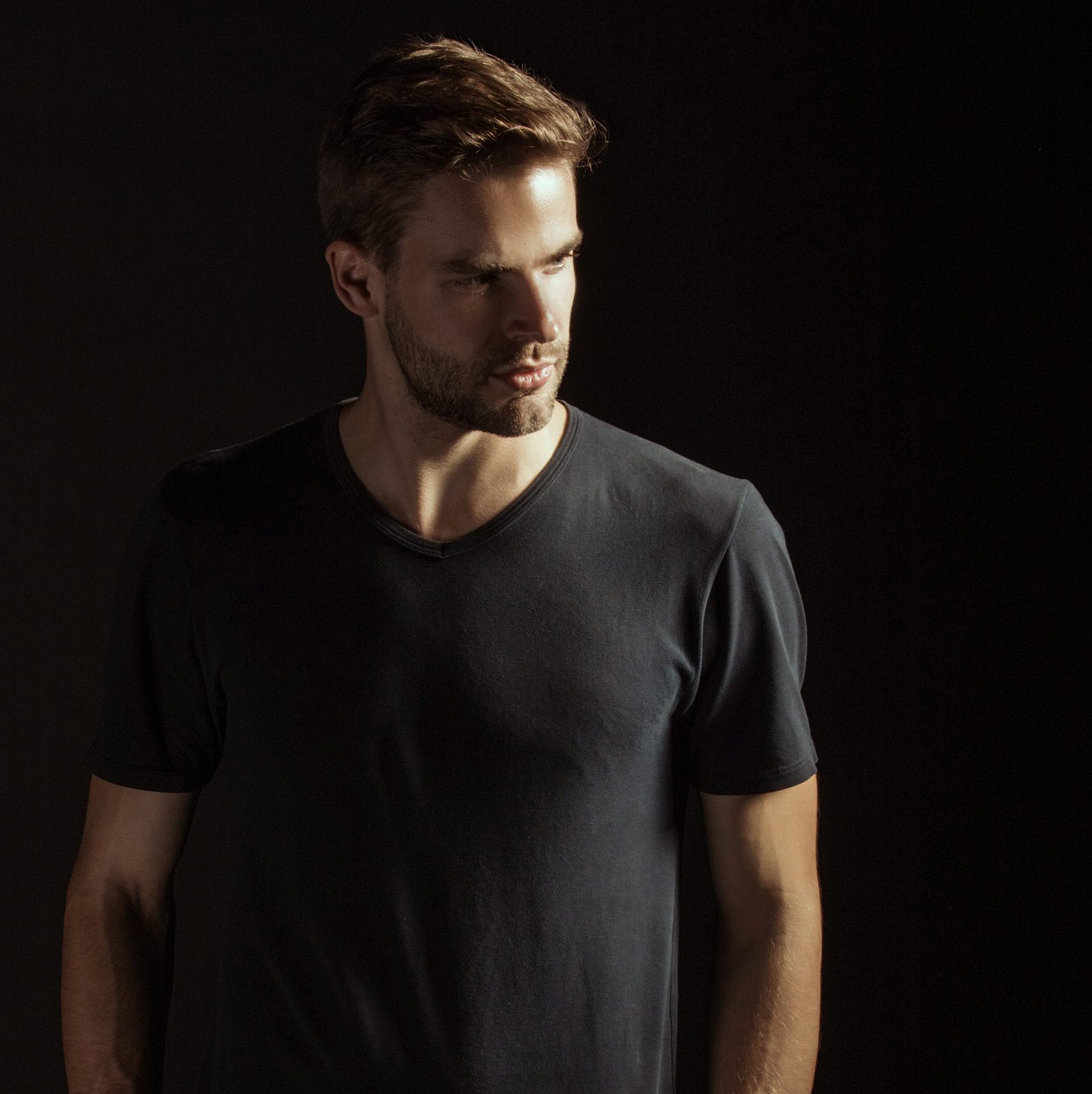 Dante
His intense brown eyes, sandy brown hair, and handsome frame are usually seen these days with a sunspear flashing in his hands. He has a reputation as one of the best with the sunspear, but he has never cared about that. After all, he doesn't have another choice as the Dark Lord's forces threaten everything he does care about. He is the only one left of his immediate family. Well unless you count his father, but he tries not to think about that too much. He vows not to let them take anyone else away from him.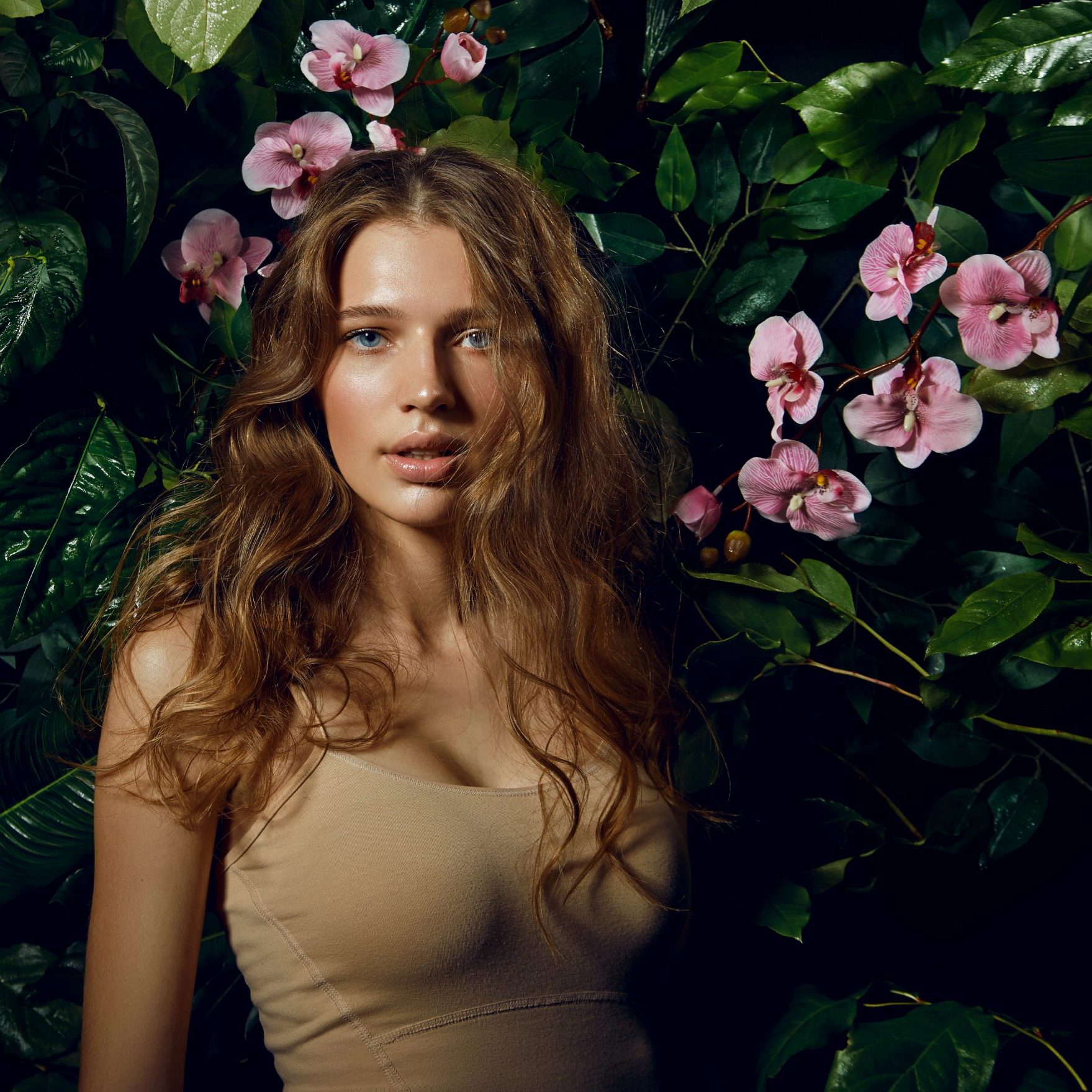 The Girl
Who is she? Sometimes she wonders herself. She doesn't like what she sees at times. There have been moments… Better not to think about it. The blue-eyed brunette has a beauty that captivates all who see her, but much more passes through those eyes of hers than anyone would believe. Images that awaken her crying, but she always convinces herself they are gifts. It works. Most of the time, until the next image. Secrets she holds and must carry. Her days frequently see a sunspear in her hand as well, her training is in secret though. She must fight the coming threat as well, but not as he does. Yet she sees him in her eyes. Why? Why him? He's the one image that's not unpleasant.
The Dark Lord
He loves deception. It is his cloak as much as the Darkness is. He has mastered it as few have and what he has done with… The cruel games he has played with it, continues to play with… He has savored every moment of it. And the best is yet to be revealed.
Contact Me
If you want to chat for a minute, you can catch me here or check me out on social media.