Chronicles of Narnia Reader Giveaway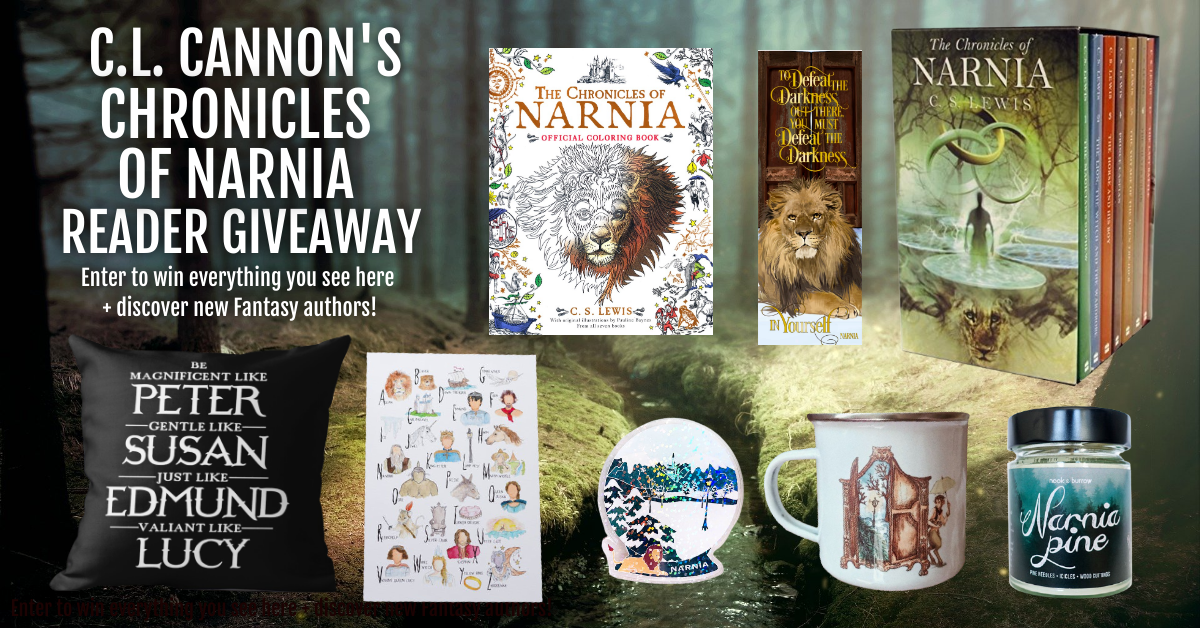 Where are my
#Narnia
fans? This giveaway is just for you! Travel through the wardrobe & into the magical lands of Narnia with us!
Enter here:
http://bit.ly/narniagw
Subscribe to me and other fantastic bestselling Fantasy authors for a chance to win the complete Chronicles of Narnia paperback box set by C.S. Lewis, an Aslan bookmark, a Narnia adult coloring book, a Narnia pillow, a Narnia Characters A-Z watercolor print, an acrylic Narnia globe magnet, a Mr. Tumnus wardrobe mug, and a Narnia Pine candle. The more authors you subscribe to and follow, the more chances you have to win!