Fantasy and Sci-fi Book Fair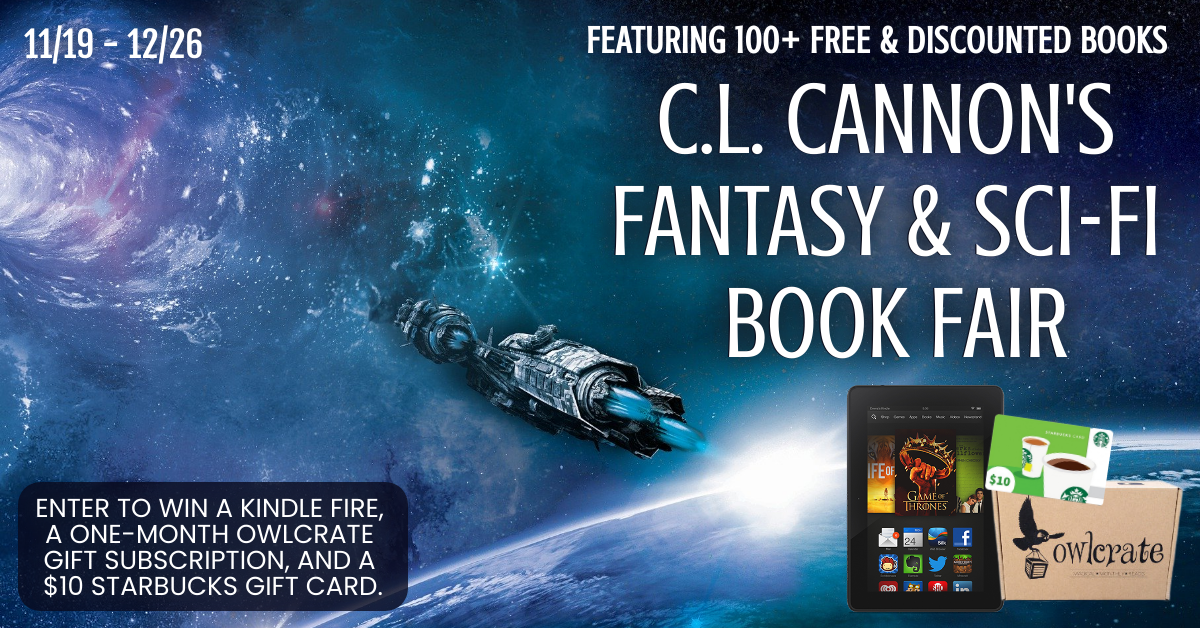 #Fantasy and #Sci-fi Fans this giveaway is just in time for the holidays! Curl up with awesome reads over the break! This latest Fantasy & Sci-fi Book Fair is now LIVE! 100+ free, discounted, and Kindle Unlimited Fantasy and Sci-fi books including my Sunspear series, The Spinning of Deception and Deception's Hold.
Plus, enter for your chance to win a Kindle Fire, a one-month gift subscription to Owlcrate, and a $10 Starbucks gift card!
🚀 View the fair here: https://clcannon.net/bookfair