Percy Jackson Fan Giveaway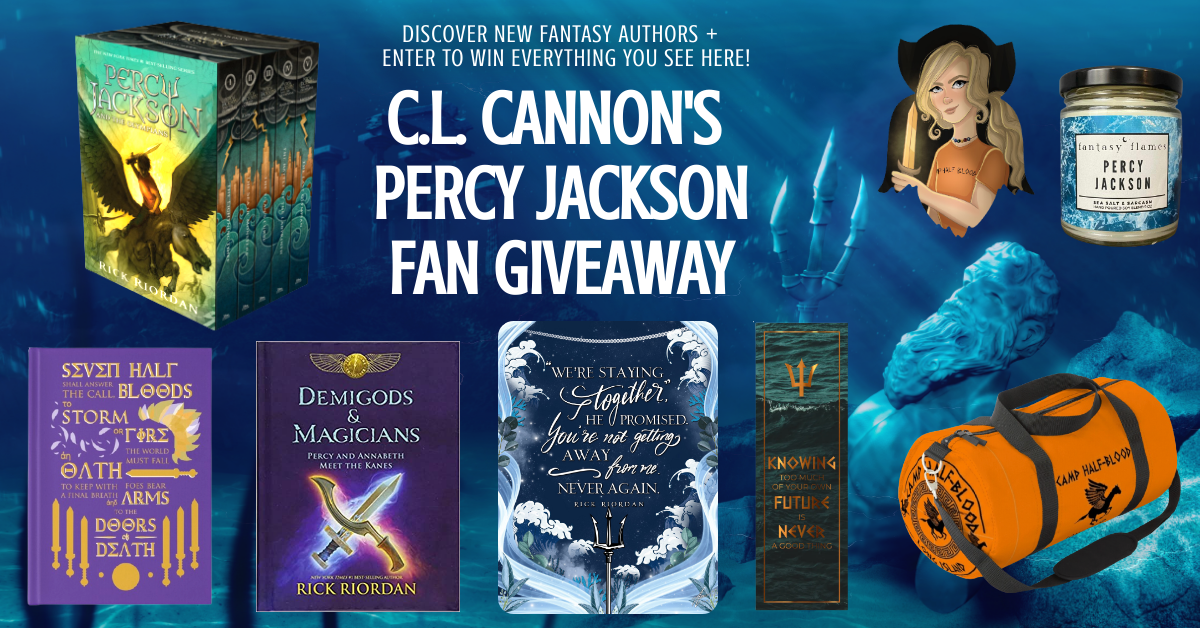 Where are my
#PercyJackson
fans? I have the perfect fan giveaway for you!
Enter here:
http://bit.ly/percyjgw
Follow me and other fantastic bestselling Fantasy authors for a chance to win a 5-book hardback box set of Percy Jackson & the Olympians by Rick Riordan, a hardback of Demigods & Magicians by Rick Riordan, a Prophecy of Seven hardback journal, a Camp Half-Blood duffle bag, Percy Jackson book sleeve, candle, an Annabeth sticker, and a quote bookmark.