Tolkien Fan Giveaway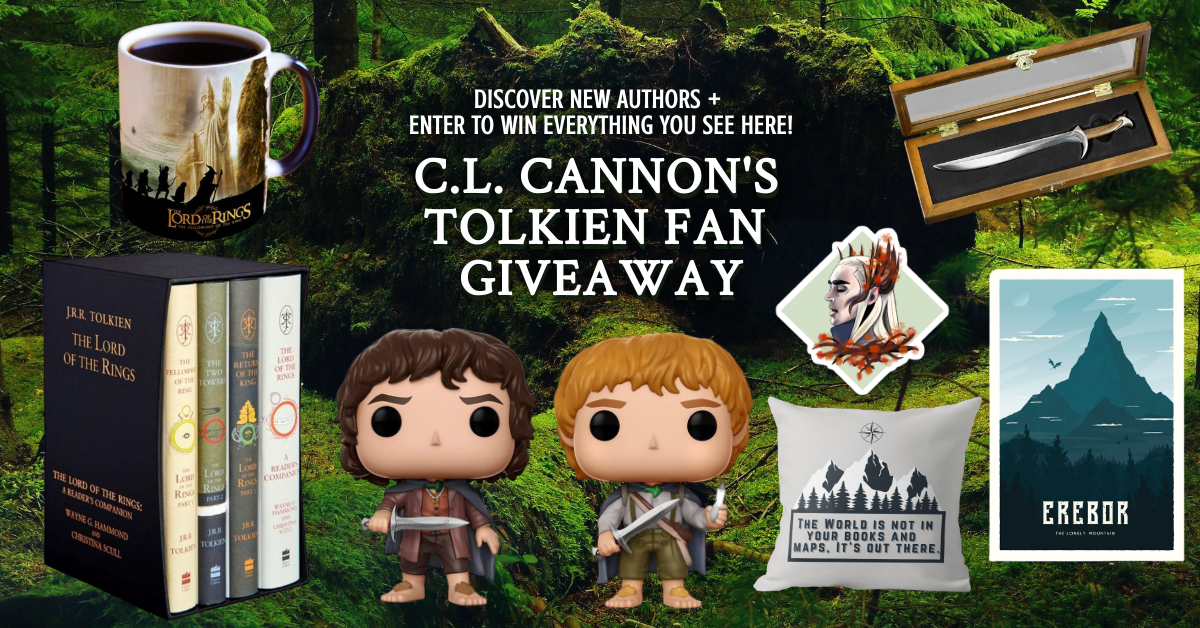 Where are my Tolkien fans at? If you are a JRR Tolkien fan like me, then this is the giveaway for you!
Enter here 
http://bit.ly/tolkiengw
Subscribe to me and other fantastic bestselling Fantasy authors for a chance to win a special edition hardcover box set of the Lord of the Rings Trilogy by J.R.R. Tolkien, an Erebor pulp poster, a Hobbit quote pillow, an Orcrist sword letter opener, a Thranduil sticker, a coffee mug, and Frodo and Sam Funko Pops!